27th intern. Flock Symposium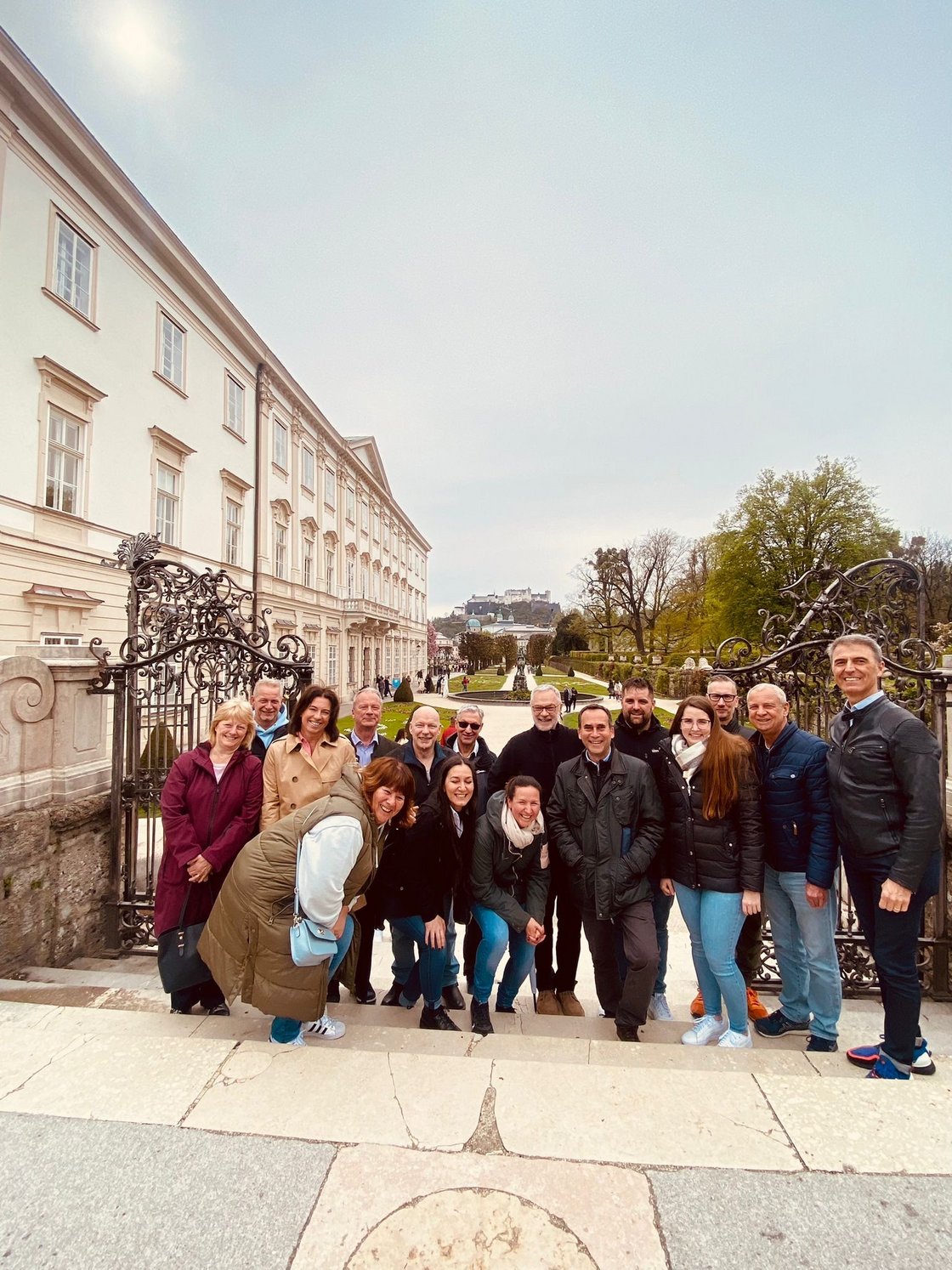 Members Assembly 2023
From April 27-28 our Members Assembly 2023 took place in Salzburg.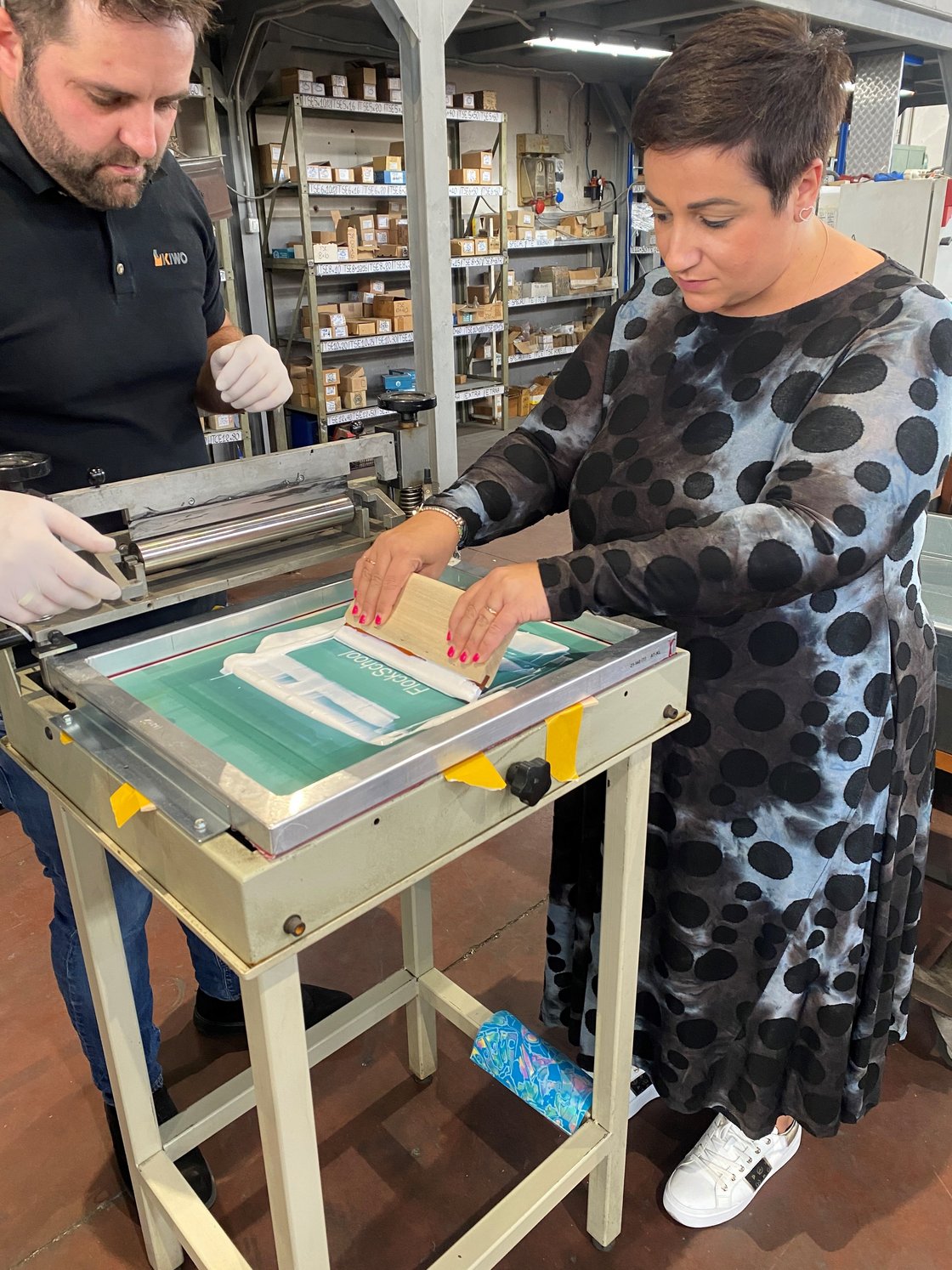 Flock School 28-29 September 2023
in Reutlingen / Germany at our member SCHNIER Elektrostatik GmbH. Learn practical knowledge about flocking and its possibilities.
The workshop is primarily aimed at:
Newcomers to flocking
Designers and engineers as well as students who would like to learn more about flocking
Customers of the flocking industry
Flockers who would like to refresh their knowledge
Flock on YouTube
We are providing interesting videos about the technology of flocking - visit our YouTube channel!
The Association
The Association of the Flock Association e.V. was founded in 1981 in Büdingen. In March 2009 it was renamed in Flock Association of Europe.
That's Flock
Flock meets us everywhere in everyday life and wherever flocking is used the velvety surface convinces with its positive qualities.