BUE-Engineering new member at the association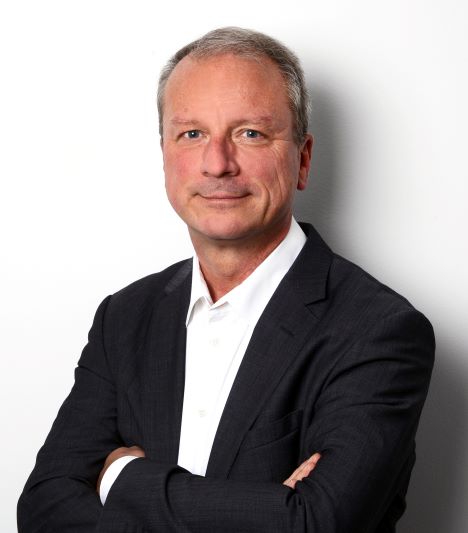 Since 27.05.2021 BUE-ENGINEERING is a member of the Flock Association of Europe. BUE-ENGINEERING was founded by Ulrich Büttel as an engineering service provider for customers in the field of electrostatic coating and related topics.
Ulrich Büttel has been firmly rooted in the flock industry for over 22 years. His work began when he took over the management of the company Maag Flockmaschinen GmbH from the then founding member of the flock association, Mr. Ulrich Maag.
The main focus of his work, besides the management, was the technical sales, project planning and integration of complex flocking machines for customers at home and abroad.
In the wake of the upheavals in the automotive supply industry since mid-2019, demand for flocking machines slumped massively. The Corona crisis aggravated the situation to such an extent that the company had to file for insolvency in mid-2020. The company Maag Flockmaschinen GmbH was bought by investors and will continue as Maag Flock GmbH under its own management.
As an engineering service provider, BUE-ENGINEERING has set itself the goal of making the necessary know-how about the flocking process and the required machine technology available to as wide a circle of users as possible. The technology and possibilities of flocking are very diverse and by no means limited to the creation of an optically high-quality surface.
BUE-ENGINEERING enables interested customers to successfully develop flocking projects, find ways to implement them and accompany the project to successful completion.
Especially in complex flocking projects, many individual processes have to be coordinated. BUE-ENGINEERING takes over the process engineering design of all process steps and prepares a performance specification for the required machine and plant scopes.
Another service is consulting on plant safety. Statutory requirements stipulate recurring inspections of flocking plants with regard to explosion protection and occupational safety. BUE-ENGINEERING evaluates existing flocking plants, prepares the necessary risk assessments and explosion protection concepts, develops the necessary measures and accompanies the practical implementation in practice.
Ulrich Büttel has, through several TÜV trainings, as well as the active participation in the German Standardization Committee K 239, the necessary expertise, as a 'person qualified for testing', to prepare assessments and the necessary documentation for these tests on flocking plants.
A partner network optimized over many years guarantees customers the use of all necessary information and resources for the fast and efficient implementation of your project requirements.
We are happy to support you and look forward to hearing from you at: info@bue-engineering.com.