FULL-Range Supplier MAAG FLOCK is BACK IN THE FLOCK ASSOCIATION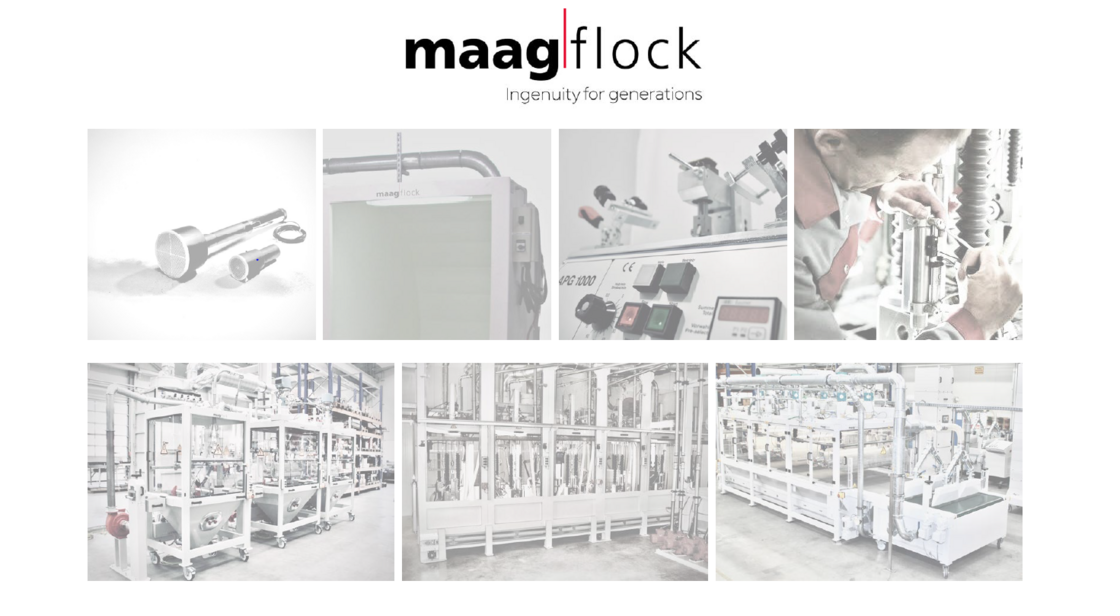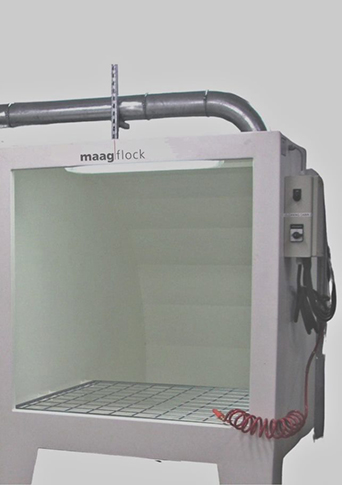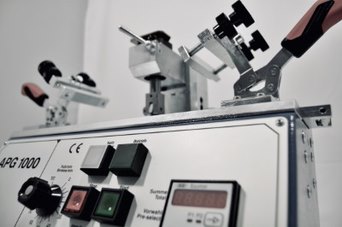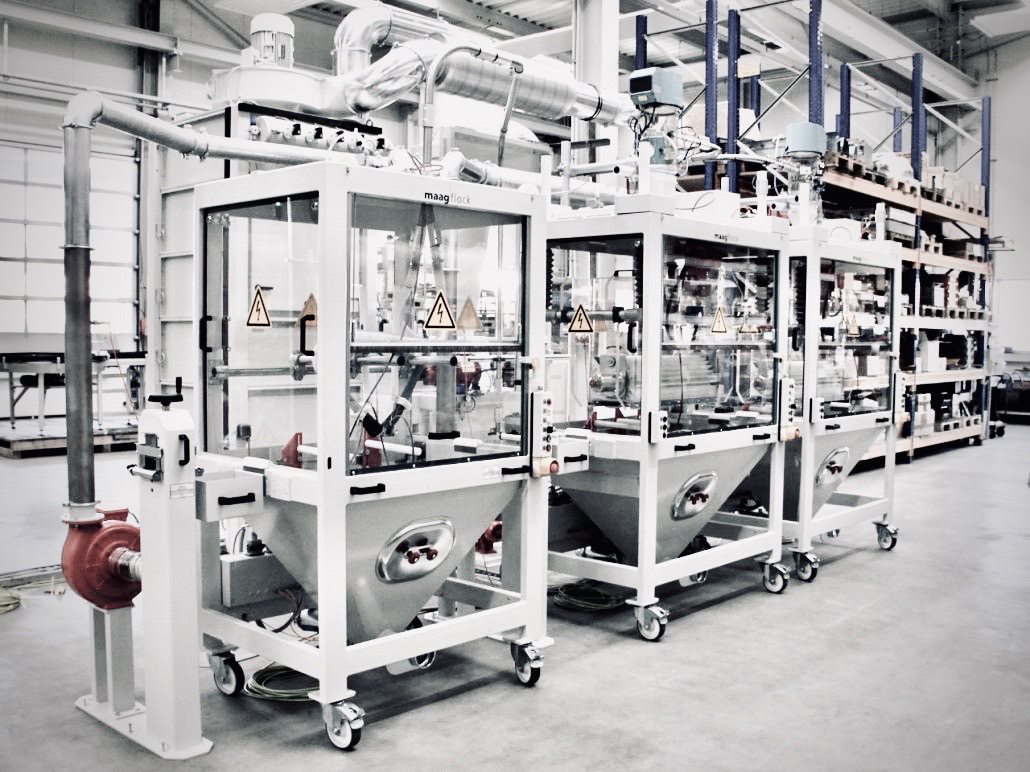 Maag Flock GmbH is back in the Flock Association of Europe. Since September 2020, the company is led across generations and under the slogan "Ingenuity for generations" by Andreas and Michael Wagner.
"Your full-range flocking supplier"
"We offer our customers holistic end2end solutions in flocking. As a full-range supplier, our goal is to solve our customers' needs in a fully comprehensive, innovative, individual and creative way."
In addition to hand flocking units and flocking plants, Maag Flock also offers single machines for all aspects of flocking. These include ventilation, drying and cleaning machines as well as flocking booths, equipment and systems for adhesive application. In addition, the associated testing technology for quality assurance in the flocking process can also be found in the portfolio of Maag Flock GmbH.
The many years of know-how in the areas of profile, surface and molding flocking, as well as tip, shoe and paint roller flocking, is used to maximize the benefits in the development of new ideas, application examples and creative solutions, as well as in the company's own FlockLab.
Maag Flock GmbH stands for innovation and successful idea management. The management of Andreas and Michael Wagner, their expertise and farsightedness form a future-proof foundation for breaking new ground and setting trends. Together with the whole team of creative minds, Maag Flock stands for a modern company, with technological progress & a strong innovative power for their customers.
"We are happy to be part of the Flock Association again. Here's to a good cooperation and a creative exchange!"
For questions or more information, email info@maagflock.de or visit the website: www.maagflock.com