Torsten Turba reinforces smartpolymer as technical sales manager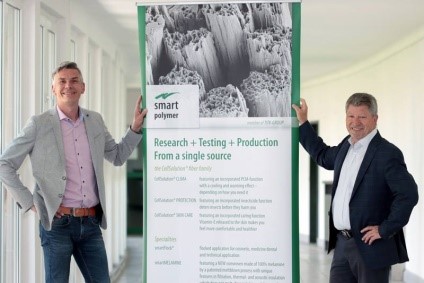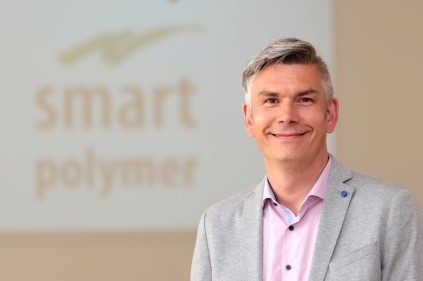 From now on Torsten Turba supports smartpolymer GmbH Rudolstadt as technical sales manager for the international B2B market. The 41-year-old succeeds Frank Stops, who is going into well-deserved retirement in December after 14 years of working for the TITK Group.
Rudolstadt – As a business graduate, Torsten Turba has many years of experience in sales and the development of new business areas and markets. He has already worked successfully in various industries. At smartpolymer he will be responsible for the product groups flocking, phase change materials (PCM) and safety fibers, mainly in the target markets Germany, Italy and France.
In his new function Torsten Turba wants to recommend himself with competence, service orientation and empathy. "If customers feel they are in good hands, they will stay," says the 41-year-old, who is particularly attracted to the wide variety of services offered within the TITK Group. "I would like to actively participate in shaping the further development," says Turba.
About smartpolymer GmbH:
The marketing and production activities of the TITK group are pooled in the smartpolymer GmbH Rudolstadt. The company makes the developments of the Thuringian Institute for Textile and Plastics Research (registered association) available for the industry. It markets polymer functional and structural materials and the products and processes developed out of them. There are several production sites where products for selected individual customers but also for a broader market are fabricated.

Surce: Thüringisches Institut für Textil- und Kunststoff-Forschung e.V. (TITK) All photos: smartpolymer / Steffen Beikirch