THE BOARD
The board represents the association in all matters and draws up the guidelines for the association's activities. It consists of the chairman of the board, a deputy chairman and up to 7 other members. They are elected by the general meeting for two years at a time.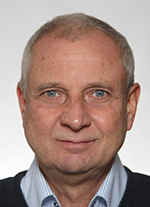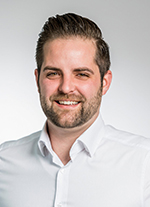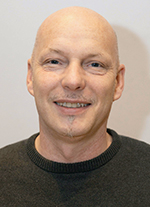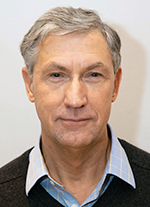 David Caro
Function: board member
Company: Qualplast (1991) Ltd.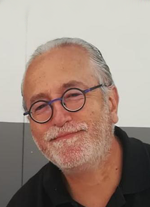 Andrea Levi
Function: board member
Company: AIGLE Macchine SRL