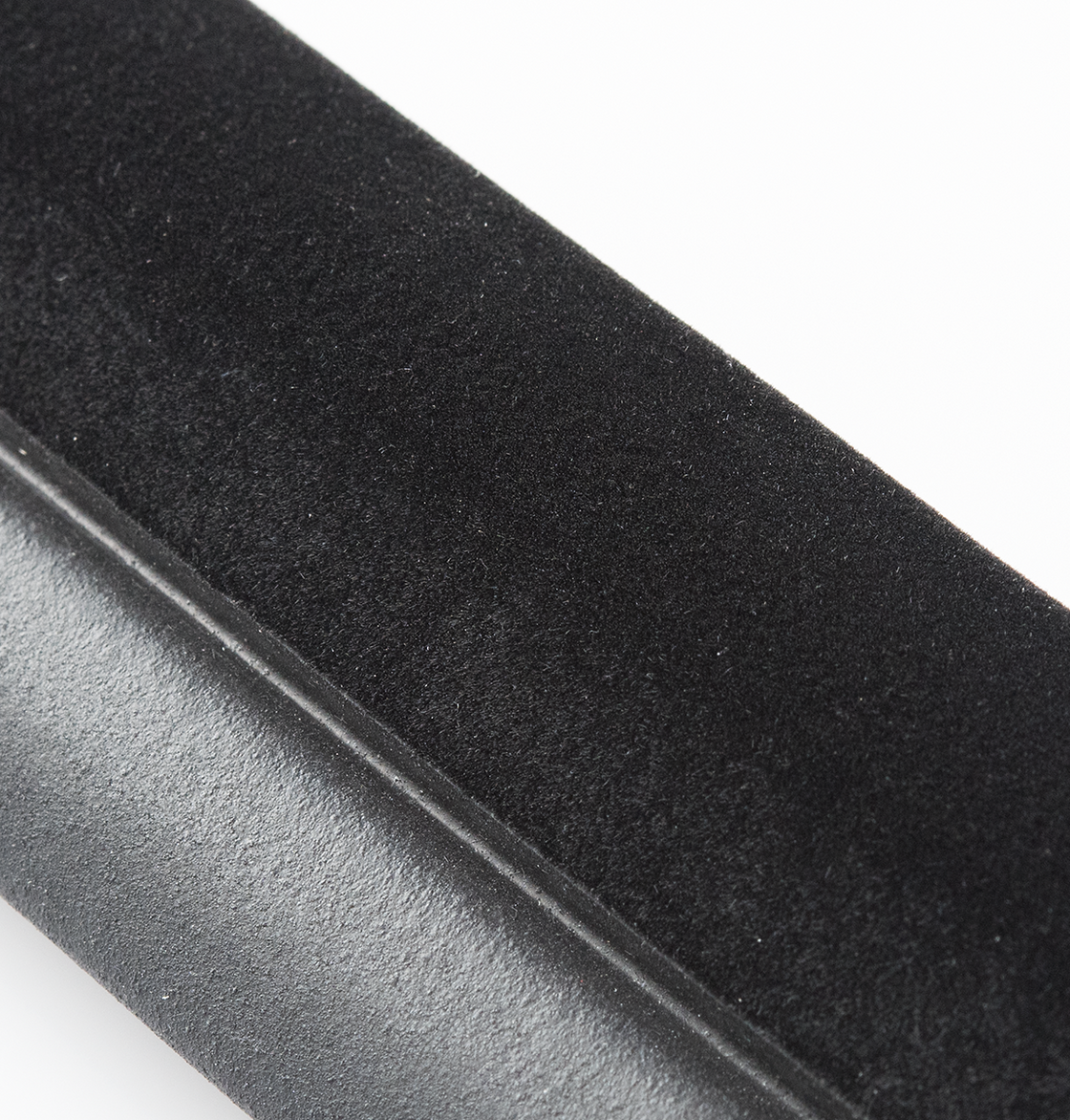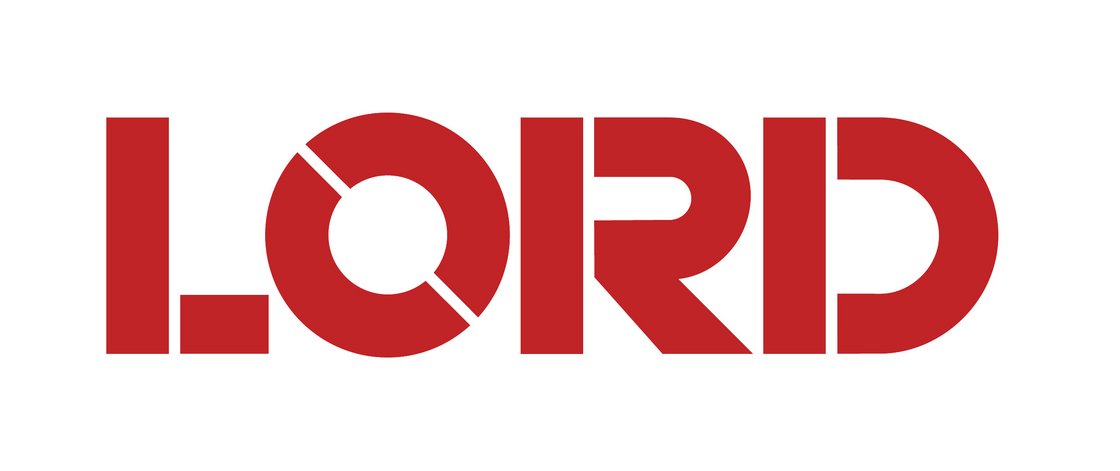 We are very happy to introduce our two new members to the association today. Since July 2019, LORD Germany GmbH and Kissel + Wolf GmbH have been members of our association.
Presentation LORD Germany GmbH:
LORD Germany GmbH:
For 95 years, LORD Corporation has developed highly reliable adhesives, coatings, motion management devices and sensing technologies that significantly improve product performance in industries such as aerospace, automotive, oil & gas and industrial. Our team members collaborate with customers every day to provide innovative solutions - solutions that move every person in the world.
We manufacture a wide range of flock adhesives that are designed to adhere polyester or nylon flock fibers to rubber profiles. The flocked elastomer forms an insulating weather seal around windows, protecting passenger cars and commercial vehicles from dust, dirt and water. Our Flocklok® flock adhesives provide excellent durability, abrasion resistance and adhesion. They increase passenger comfort by protecting the rubber seal from wear, and enable glass sliding with reduced squeak and itch noises.
LORD Corporation is a privately-held company with world headquarters in Cary, North Carolina. Our company has regional headquarters in Geneva and Hongkong, 19 manufacturing facilities, 10 research & development centers and more than 100 strategically located sales and support centers worldwide.